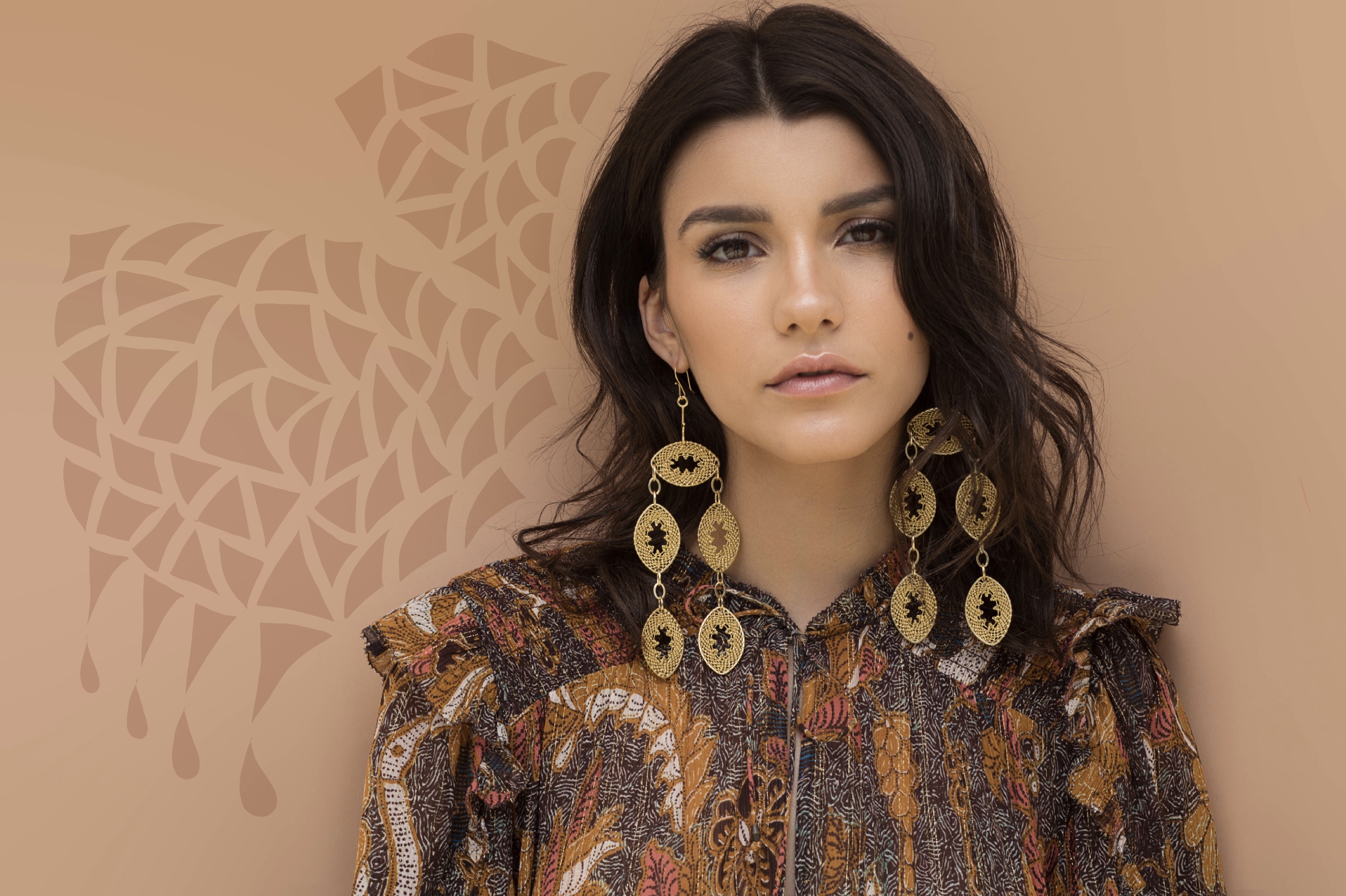 I founded Teika Jewelry in the hope of giving new impetus to traditional lacework that survived the centuries.
Craftsmanship is key and presented it in a new light through delicate, handwoven lacework with cotton and metallic threads.
Handmade by expert artisans, these timeless lace jewelry collections designed in limited editions embellish the skin in a delicate game of transparencies. Traditional needle embroidery is at the core of each design and adorns each jewelry piece with the lightness and preciousness of lace.
The fruit of countless hours of meticulous work, Teika Jewelry's pieces are crafted in the brand's atelier and merge timeless craftsmanship with styles that are firmly rooted in the here and now.
Each piece — earrings, pendants, bracelets and rings — is meticulously handmade and stays for a refined sense of know-how that celebrates contemporary feminity in all its diversity and originality.
Teika therefore offers a unique take on jewelry design — one that is anchored in a multicultural and substantially free-spirited artisanal identity.
The exploration of original geometric forms and unique patterns.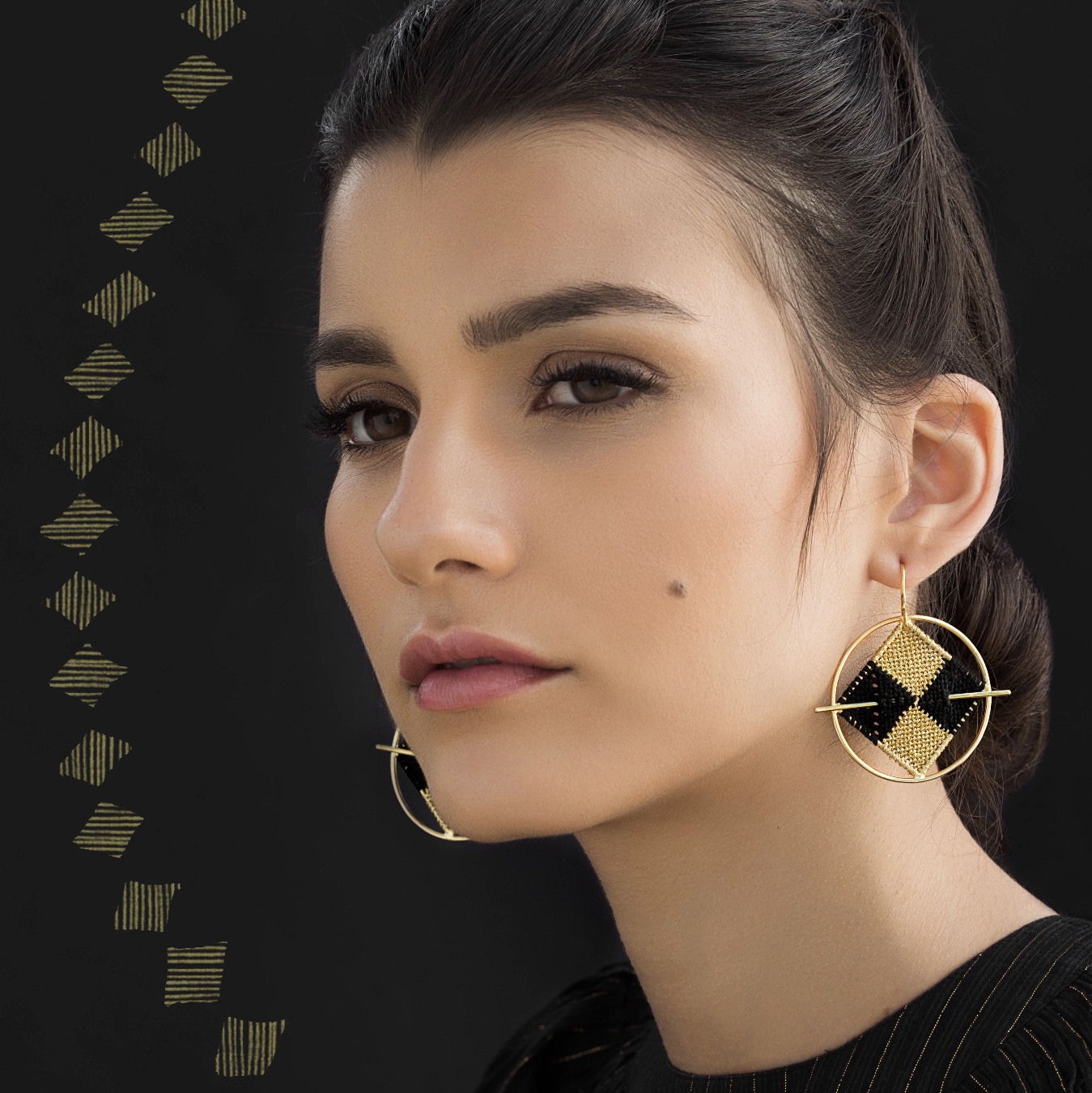 Mixing two complementary cultures.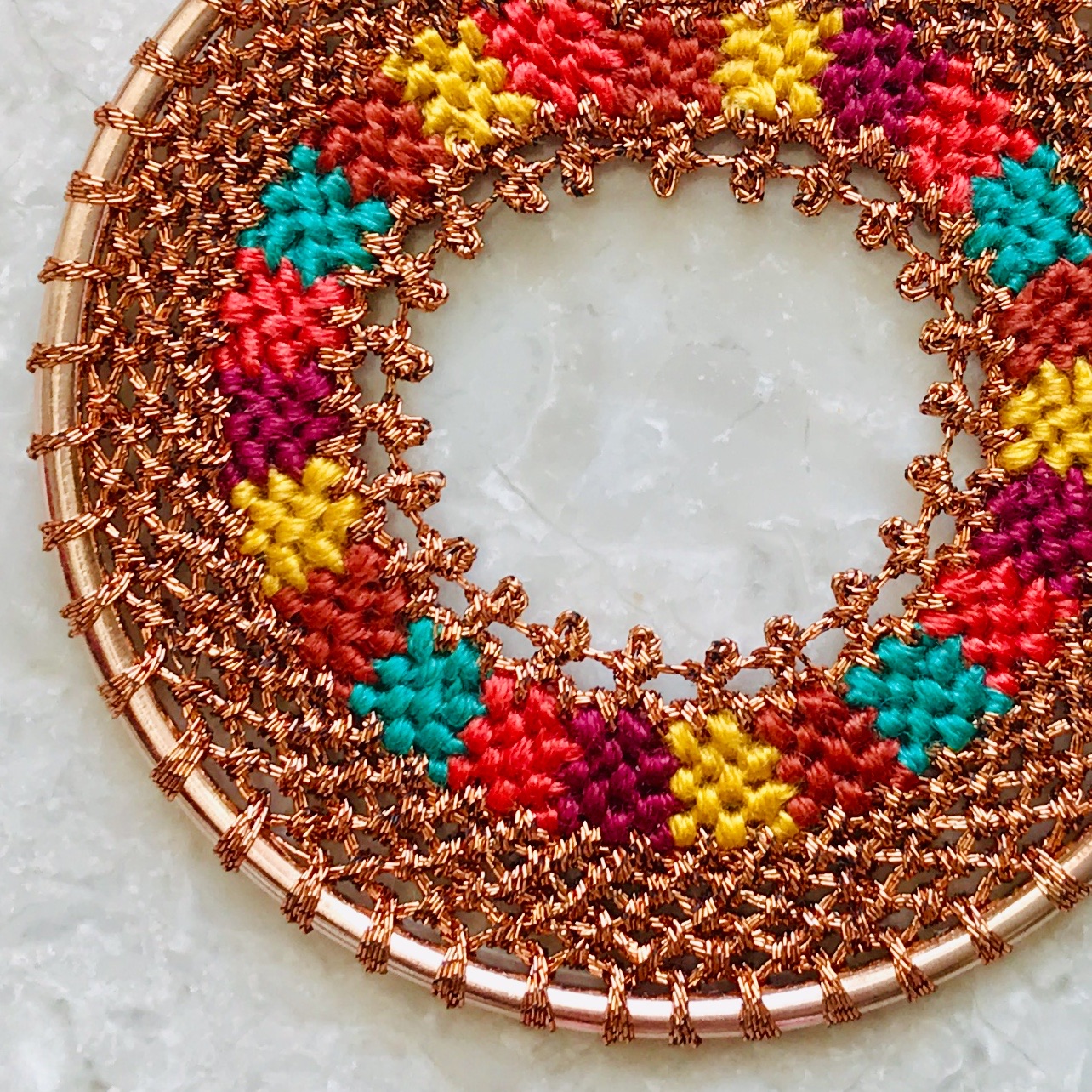 The meticulous attention to detail.