About Teïka
A UNIQUE AESTHETIC MIX. UNCLASSIFIABLE PIECE OF JEWELRY CRAFTED IN LIMITED QUANTITY.
An intelligent combination of traditional technique and European inspiration, the Teika Jewelry collection embodies an original and unique cultural mix.
Read more
Bracelets & Rings
LACE ON THE HAND
Checker-like cuffs with subtle hues. Rings, which adorn each finger of the hand. The array of hand jewelry makes the most of sleek lines in order to highlight rare embroidery work.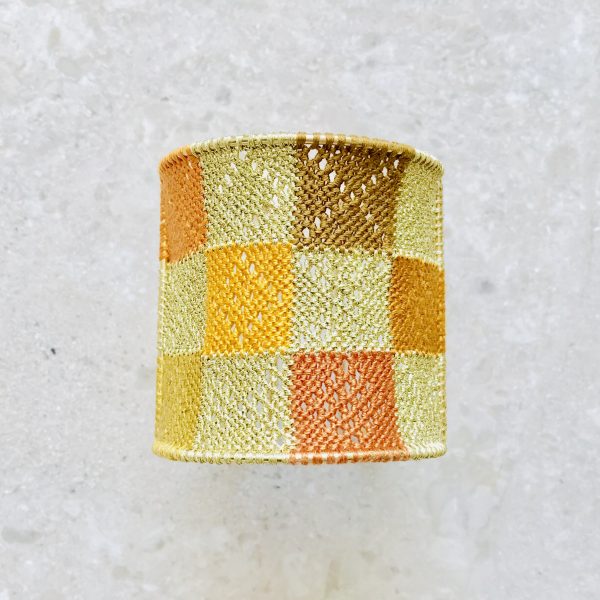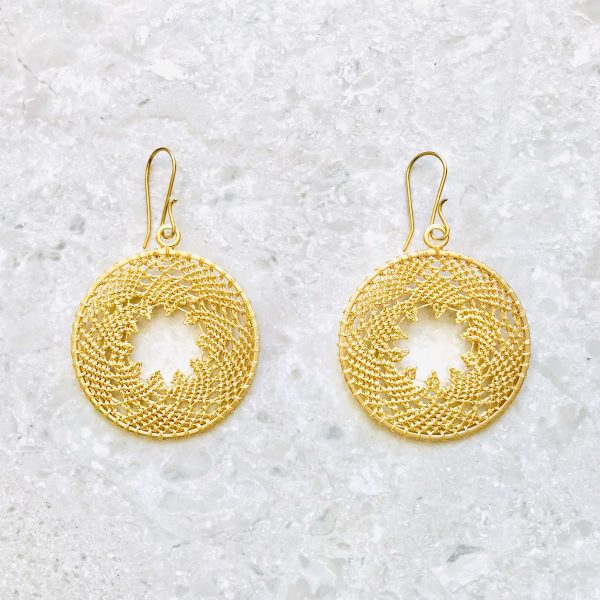 Hoop Earrings
DELICATE AND MODERN
The deftly and subtly woven lace that fills the hoops is the upshot of an ancestral know-how. Each item expresses its distinctiveness through a unique palette of colors.
More Earrings
SWINGING LACE
Butterfly as a poetic element of nature. Waltzing protective little hands. The art of re-inventing an age-old Moroccan tradition.